I guess a black triangle does sort of look like the capital letter A, but still, that's just obnoxious. I can't type that. You can't type that. Nobody can type "▲" unless you have your keyboard set to Wing-Dings. Either that or you copy-paste it from somewhere else every time you want to type it.
I digress. We're here for music, not unicode. And LAKE R▲DIO is superb. 'Nuff said. Definitely give this EP a listen if you're at all interested in anything remotely similar to beats, drums, other instruments, super catchy loops, good samples, or bobbing your head up and down.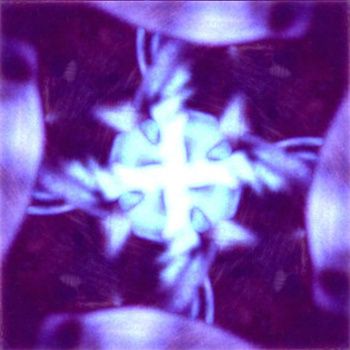 Somebody else did a pretty good job summarizing who this guy is:
This pet project of 19 year old Illinois native Caden Moore was done as an exploration into the "darker" realm of music and himself. Prior to forming LAKE R▲DIO, Caden sang and played guitar in Heavy Ghost (for whom he still plays) and sometimes released solo stuff under the name The Sky Operator. Citing dreams as the biggest driving force for LAKE R▲DIO, it's no wonder his songs have an other-worldly charm, an inverse familiarity like hearing or seeing in a dream.
Track list:
Never
Chant II
I Wish You Could See In Technicolor, Too
Always