Porter Robinson: Spitfire (EP)
Posted on September 16th, 2011 by Locke
Porter Robinson's hotly-anticipated debut EP on the legendary Skrillex's new music label, OWSLA.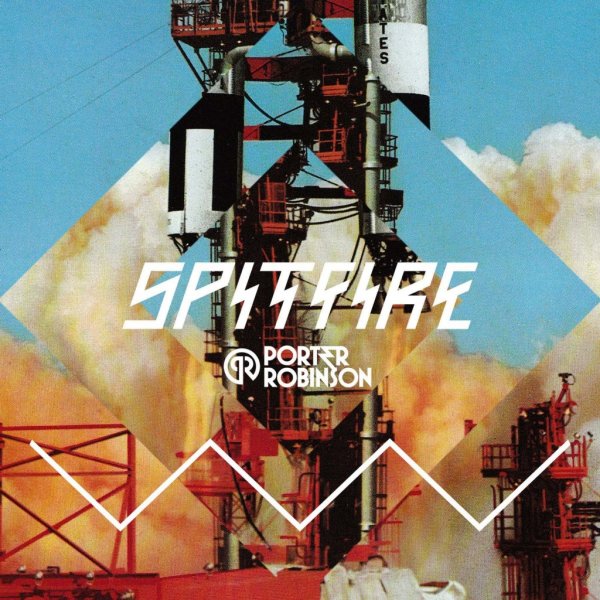 Hailing from North Carolina, 19-year-old Porter Robinson had never set foot in a club when his hit single "Say My Name" shot to number one on Beatport's Electro-House chart, making people do just that on dance floors and DJ booths across the globe.
Since then everyone has been waiting with breath abated for a debut album from the young master. While Spitfire isn't an album per-say, it temporarily fills the gap with six original tracks plus five more remixes that nearly eclipse their precursors. Get ready to move.
Track list:
Spitfire
Unison
100% in the Bitch
Vandalism (feat. Amba Shepherd)
The State
The Seconds (feat. Jano)
Unison (Knife Party Remix)
Unison (Mikkas Remix)
100% in the Bitch (Downlink Remix)
The State (Skism Remix)
Spitfire (Kill the Noise Remix)
Comments