Rustie: Glass Swords
Posted on September 26th, 2011 by Locke
Not due out for a few weeks, Rustie's debut album landed on my desk this morning. Cutting edge and intelligent, this new style of electro does not disappoint. I also just want to say how unbelievably jawesome this album artwork is.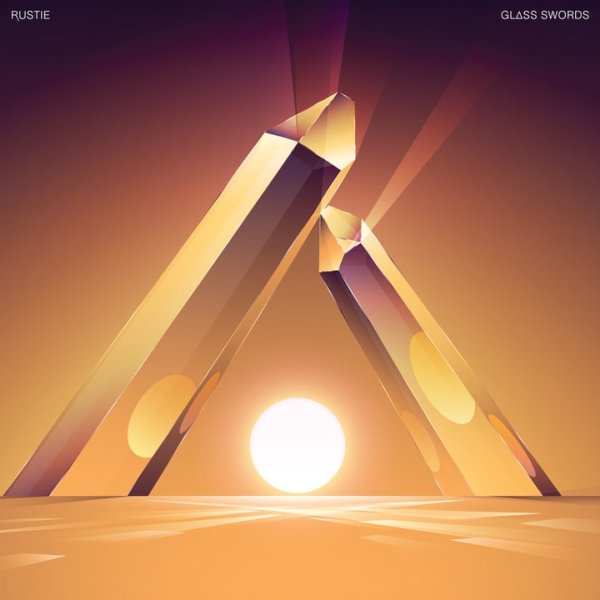 Two years in the making, Glass Swords is out on none other than Warp records. Fueled by a combination of loves for obscure Japanese prog-rock, 16-bit video game soundscapes, icy grime, and Detroit-style techno, Rustie is creating a new vision of electronic music. Each track takes you on a unique escapade of building tension and release. Clear stand-outs have been Surph, Ultra Thizz, Death Mountain, and Cry Flames. Even the track names do justice to the songs themselves.
Skittish hooks, warm textures, hum-along melodies, wicked production u-turns. You're going to enjoy the jittery over-caffeinated feeling you'll have after listening.
Track List:
Glass Swords
Flash Back
Surph
Hover Traps
City Star
Globes
Ultra Thizz
Death Mountain
Cry Flames
After Light
Ice Tunnels
All Nite
Crystal Echo