The Big Pink: Future This
Posted on January 15th, 2012 by Locke
I did not care much for these guy's first album. So sue me. However, I find this followup to be top-notch. But what's up with this uninspired album artwork?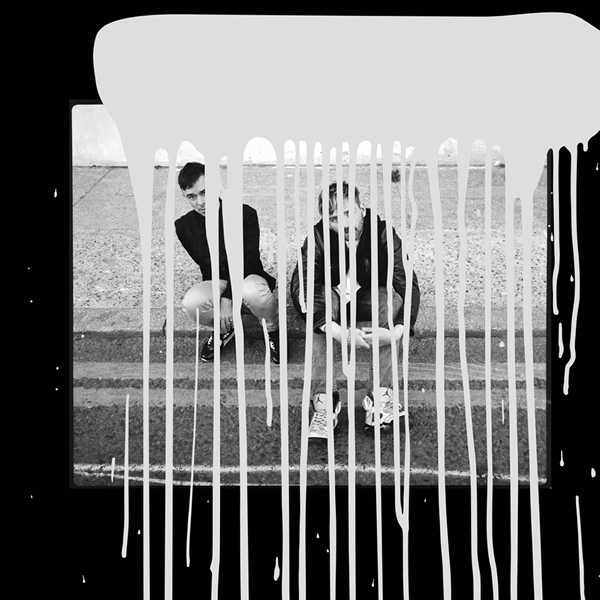 The Big Pink are the London duo Robbie Furze and Milo Cordell, purveyors of distorted noise and subtle yet catchy melodies. You may recall their popular single Dominos from their 2009 debut LP. It beat you over the head with it's repetitive refrain and somehow addictive beat. Well now they're back with Future This (a reference to a 1980s skateboard advertisement) and a new take on song construction. Lots of distorted sample layering, deliberate melodic nuance, and then some top-notch producers add up to a very listenable experience.
Stand-out tracks are The Palace, Rubbernecking, Jump Music, and Future This.
Track list:
Stay Gold
Hit The Ground (Superman)
Give It Up
The Palace
1313
Rubbernecking
Jump Music
Lose Your Mind
Future This
77