Sleigh Bells: Reign of Terror
Posted on February 14th, 2012 by Locke
A sultry pop singer plus a hard punk rocker, Brooklyn based duo Sleigh Bells return for their second hurrah.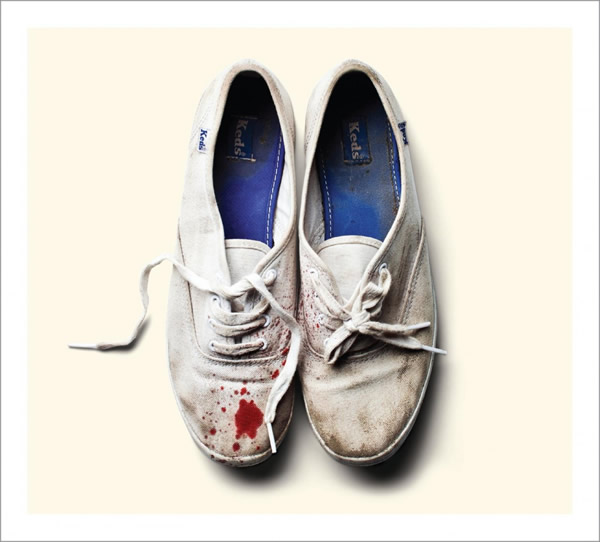 If you liked Sleigh Bells before now then you'll love Reign of Terror. It's more of the same hard rocking guitar, incessant bass kicks, and melodic female vocals. If you didn't like them before then this album won't be changing your mind. With that said, check out the great song (and video) Comeback Kid:
Other tracks of note: You Lost Me and Never Say Die. Each are particularly awe inspiring.
Track list:
True Shred Guitar
Born to Lose
Crush
End of the Line
Leader of the Pack
Comeback Kid
Demons
Road to Hell
You Lost Me
Never Say Die
D.O.A