Miike Snow: Happy to You
Posted on March 20th, 2012 by Locke
Three years ago I found myself utterly addicted to Miike Snow. I now have the good fortune to become a junkie once more.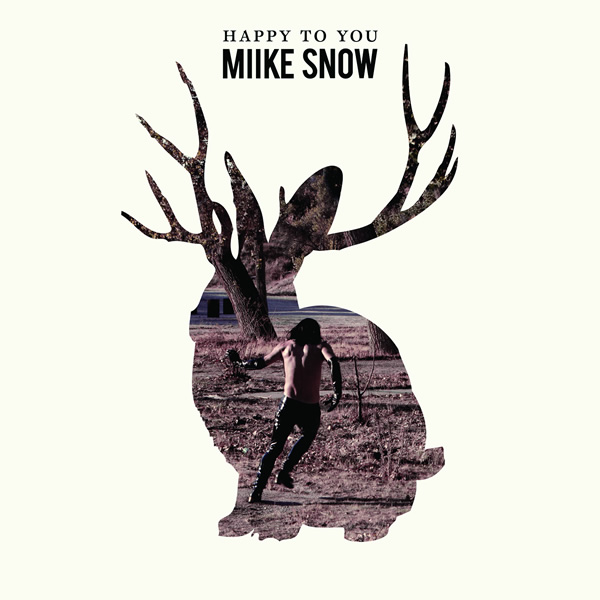 If you like exceptional production, super catchy choruses, a large brass section, hammering piano, and vibrant electronics thrown in for good measure, then this album is your one way ticket to good ear times. My only complaint? At forty minutes and thirty two seconds it's a little short.
Don't forget to checkout the not-to-be-missed "short film" music video series: Devil's Work, Paddling Out, and The Wave. It has something to do with creating the "perfect human," who's name happens to be Jean Noel. It's so bizarre and hilarious I can't help but dig it.
Track list:
Enter the Joker's Lair
The Wave
Devil's Work
Vase
God Help This Divorce
Bavarian #1 (Say You Will)
Pretender
Archipelago
Black Tin Box (feat. Lykke Li)
Paddling Out