Orbital: Wonky
Posted on April 1st, 2012 by Locke
I've actually been listening to Orbital longer than any other electronic artist. They were my first discovery and subsequent love back when I first got the internet. As such they have a special place in my heart. When I heard they had a new album due I couldn't have been more excited.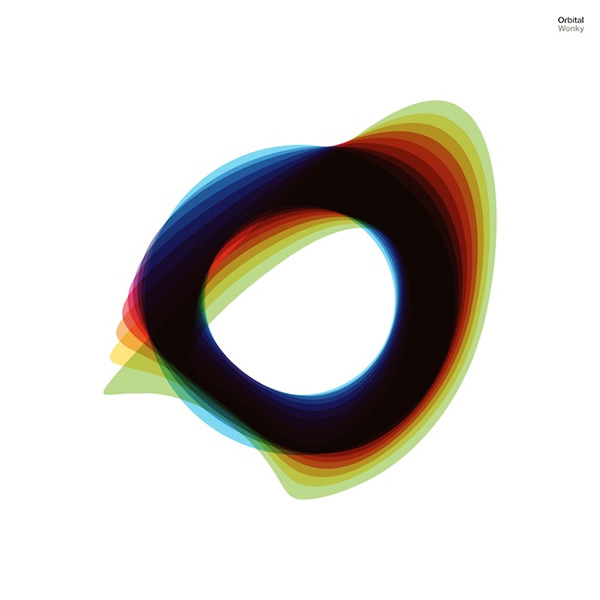 I had forgotten how gosh darn awesome Orbital sounded. So yes, the wait for Wonky was definitely worth it.
It is an entirely instrumental affair save for the two collaborative tracks. The first, New France, features the incredibly haunting vocals of Zola Jesus (a very talented and up-and-coming artist in her own right). The second features Lady Leshurr and happens to be the title track. It is surely one of the more interesting tracks you'll hear. After a minute and a half build-up you're dropped into a hip-hop rhymefest. The following mid-song "speed is taking over me" chorus is wonderfully catchy while at the same time harks back to their rave-scene roots.
While the two songs mentioned above may be the most immediately noteworthy they only add what is an entire album abundant with clever melodies, addictive breakbeats, smooth transitions, and dancy hooks. To me this is one of those rare electronic albums with no skippable track in sight. Definitely check it out.
Track list:
One Big Moment
Straight Sun
Never
New France (feat. Zola Jesus)
Distractions
Stringy Acid
Beelzedub
Wonky (feat. Lady Leshurr)
Where Is it Going?