∆ (Alt-J): An Awesome Wave
Posted on June 18th, 2012 by Locke
A distinctive quartet from Leeds, UK. And check out that funky Unicode band name.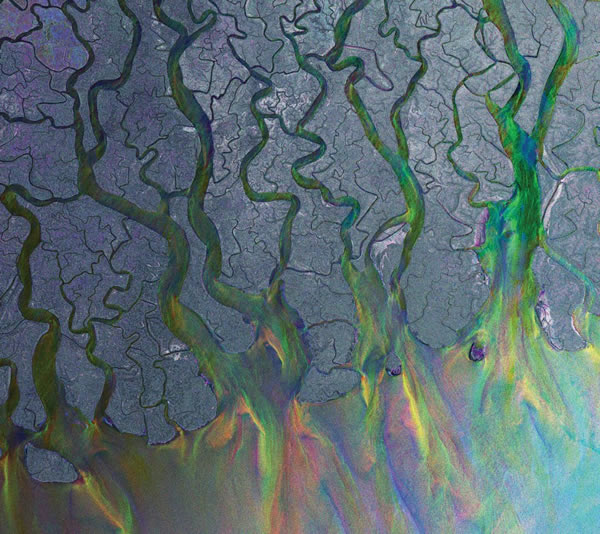 Wow, what an album. Who are these guys? I don't mean that in a literal sense (obviously I can use Google) but I just want to express how blindsided I was by this slice of pure jawesomeness. Thank you internet.
This is definitely one of the best records I've heard this year. The uniqueness, the strings, the melodies, the interludes, the depth, the maturity. It might not be for everyone but definitely give it a listen.
Lastly, do not miss the absolutely amazing video for the track Breezeblocks.
Track list:
Intro
❦ (Ripe

&

Ruin)
Tessellate
Breezeblocks
❦ (Guitar)
Something Good
Dissolve Me
Matilda
Ms
Fitzpleasure
❦ (Piano)
Bloodflood
Taro (includes hidden track 'Hand-Made')