Hard-Fi: Killer Sounds
Posted on August 24th, 2011 by Locke

The four gentlemen who form Hard-Fi have such an uncanny knack for melody, it's absurd. Their latest endeavor, Killer Sounds, was officially released this Monday. Unofficially I've been listening to it like crazy since early last week.

Their sophomore album was a bit of a let down, though not bad. After becoming one of my most cherished indie dance rock bands with their debut album, Stars of CCTV, some lofty expectations had been set. So I'm very happy to report that Killer Sounds is a very close second and it grows on me by the day. Do give it a listen.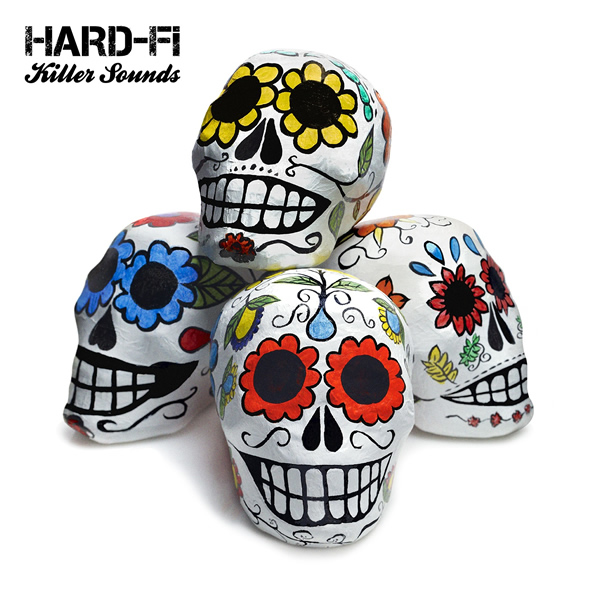 This video for Fire in the House is itself not super noteworthy however the song is one of half a dozen on the album that demand many listens.
Track list:
Good For Nothing
Fire In The House
Give It Up
Bring It On
Feels Good
Stop
Stay Alive
Excitement
Love Song
Sweat
Killer Sounds
Comments