Bear in Heaven: I Love You, It's Cool
Posted on March 4th, 2012 by Locke
Bear in Heaven first captured my full attention with their debut album 2 years ago. Now they've topped it.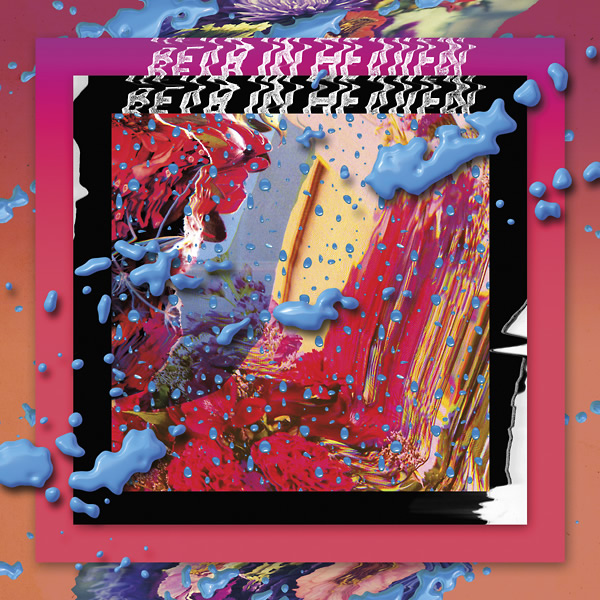 Officially not due out until April 3rd, this sophomore album crossed my desk late last week and it's been keeping me mighty fine company throughout the weekend. Super highly recommend. This is subtlety dancey experimental electronic dream rock at its best.
I have nothing left to prove.
Check out the trippy video for The Reflection of You:
One of the YouTube comments I noticed is actually quite the adequate summary:
"ALBUM IS HOT SHIT, YO."
Track list:
Idle Heart
The Reflection of You
Noon Moon
Sinful Nature
Cool Light
Kiss Me Crazy
World of Freakout
Warm Water
Space Remains
Sweetness & Sickness
Comments