Eight and a Half: Eight and a Half
Posted on April 14th, 2012 by Locke
The only thing I hate about music is the inevitability that every few weeks there is going to be a new album which takes the spot of "favorite" on my current playlist. Not that it's necessarily a bad thing, but I feel slightly guilty having listened to Wonky and Happy to You dozens of times each and now they are seemingly shelved as I listen to nothing but Eight and a Half.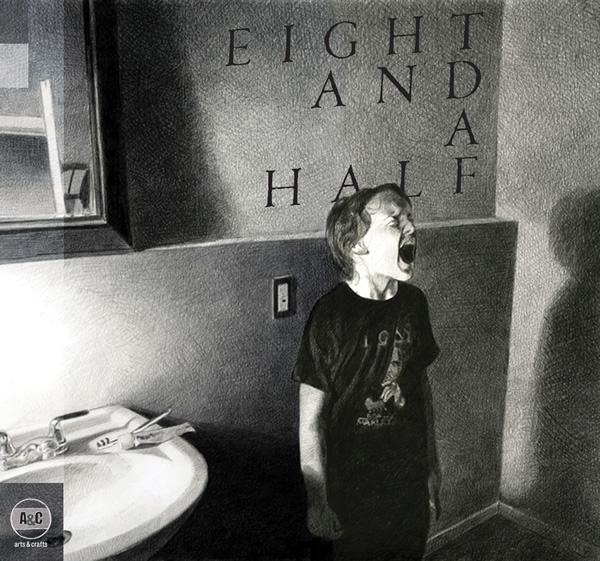 …you tried it all but your mother was right…
Droning melancholic oscillations split with sputtering steam spewing electronics. Crescendos with soft breaks, incessant snares, sly strumming hums and washes. Melodies that will sit coyly at the edge of your mind hours after the fact.
This is all great.
Did I mention the band consists of two guys from The Stills and one from Broken Social Scene?
Track list:
When I Was Twenty Nine
Scissors
Go Ego
The Turn Around
Took A Train To India
Wait Up
Two Points
Walked Into Diazepene
Oh, My Head
My Forevers